2017 Home Organization Challenge Week 14: The Garage
This article is reprinted from this website, for more details, please refer to this blog 
Welcome to the last week of the 2017 Home Organization Challenge. Congratulations! You have made it to the end and now you're ready to finish it off with a clean garage. Give your garage the much needed attention it needs this week.  Thank you for joining me this year on the challenge. I hope it has been a rewarding experience for you.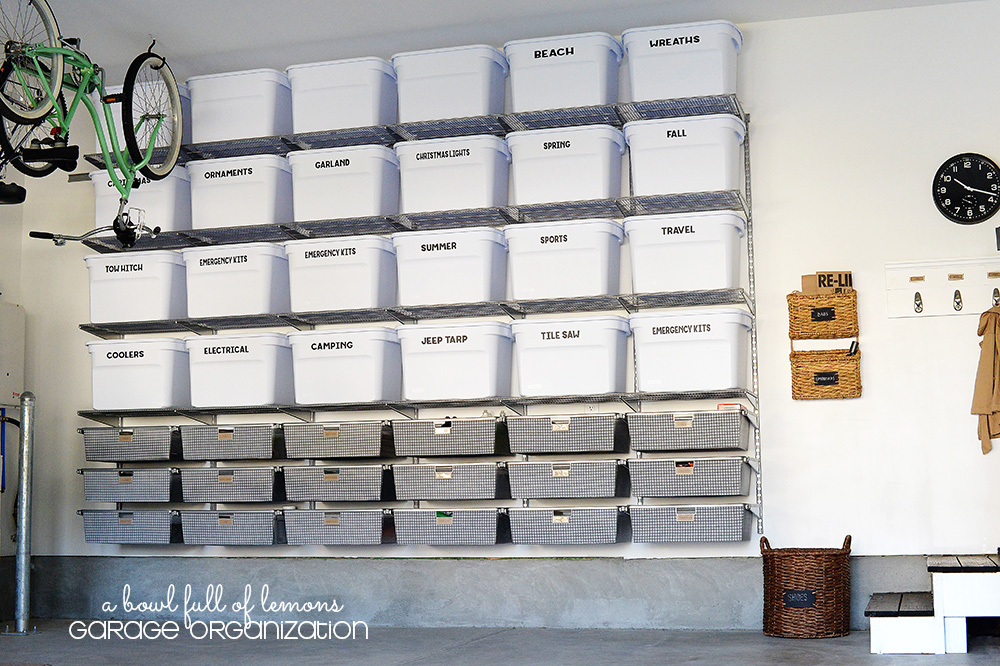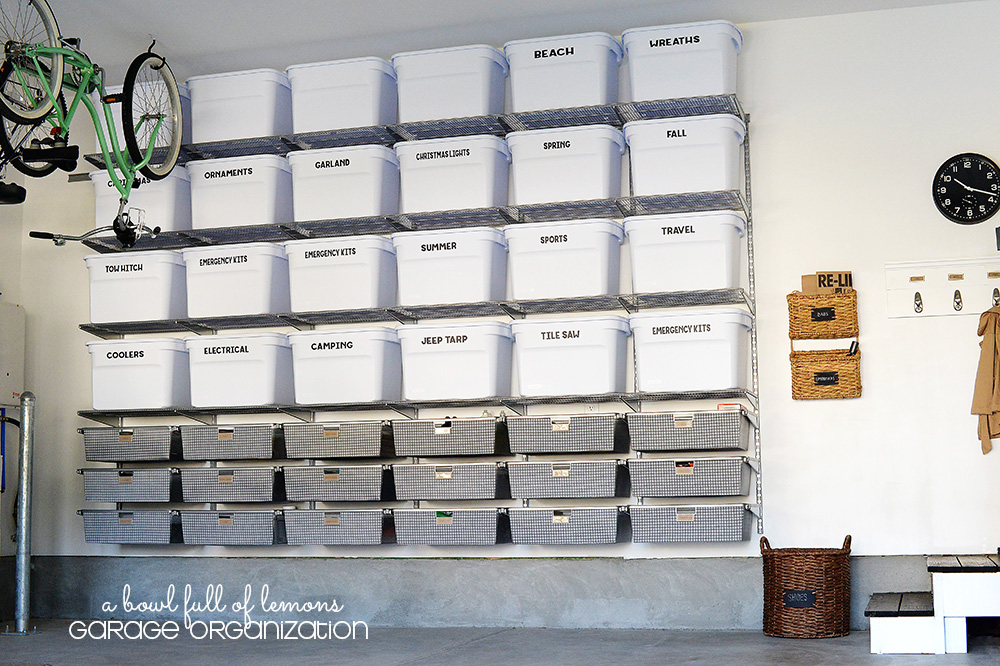 For the perfect companion guide to our challenge, purchase The Complete Book to Home Organization. It includes all 14 weekly challenges as well as a ton of inspiration and tips about the spaces we will be organizing. No need to log onto the computer for ideas, this manual has it all!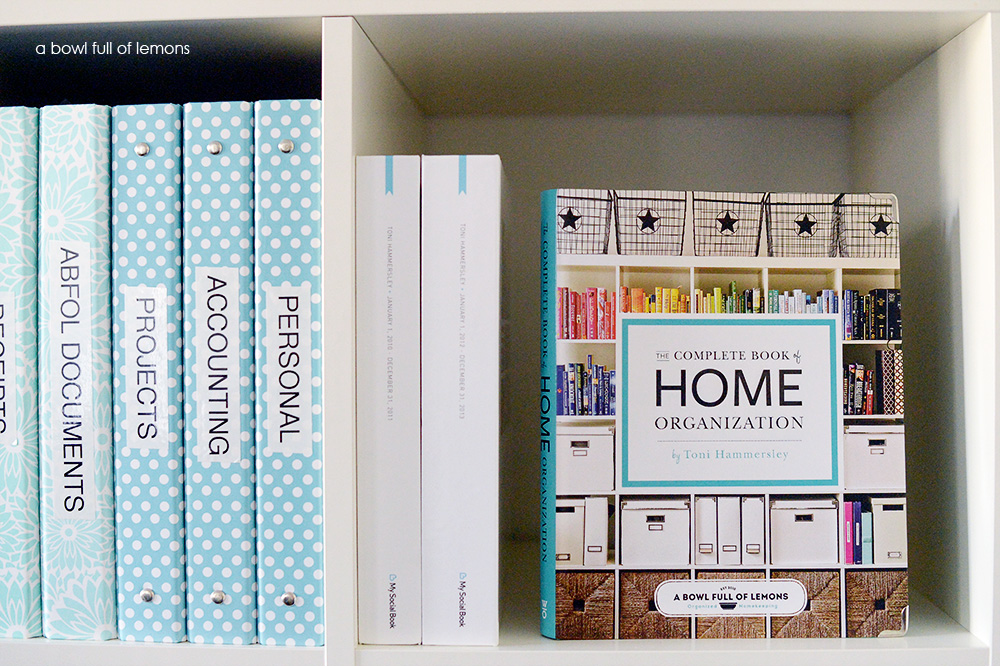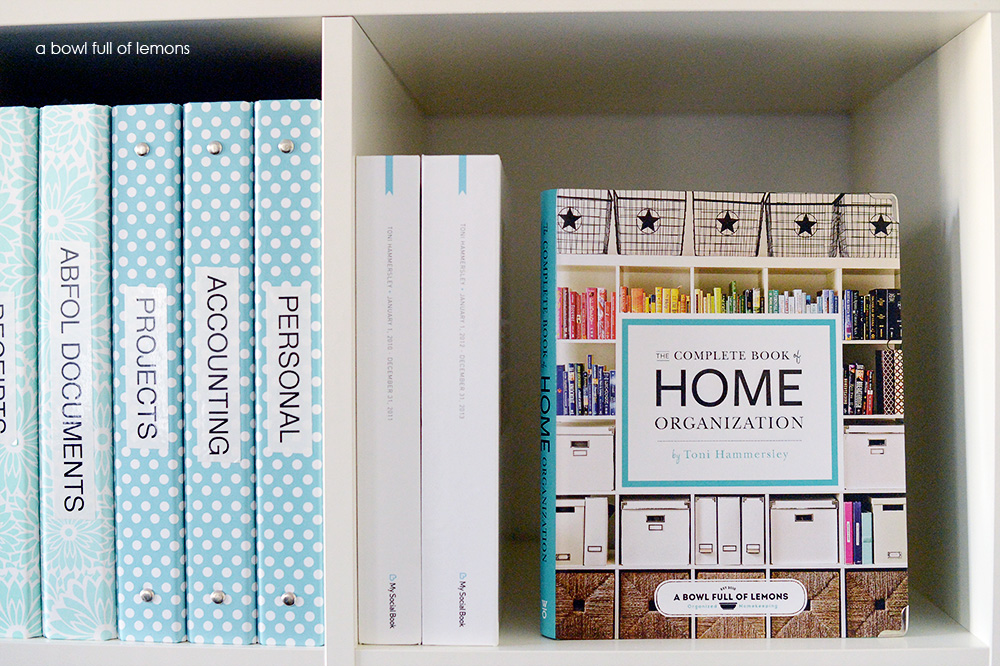 If you need more guidance on cleaning your house, be sure to pre-order my brand new book The Complete Book of Cleanfollow.  It has tons of tips and checklists that will teach you how to get your homes sparkling clean. Available April 11th.