We know your concerns when you're looking for tools and organizers to reset your garage.
The five points of elaborate description tell basic information. And photos and videos give you a whole picture of our products.
---
Before purchasing, you will get all information you want and solutions of your problems from our customer service department.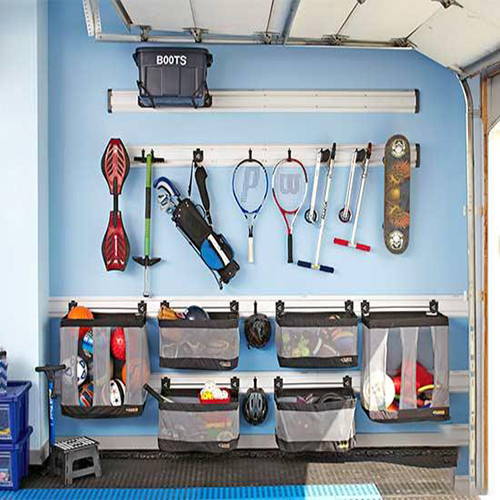 Customer service department also figure out what problem the customer needs solving and commit to satisfy every customer.
---
We will provide customized solutions of keeping your garage tidy and organized.
Sign up today fot free and be the first to get notified on new updates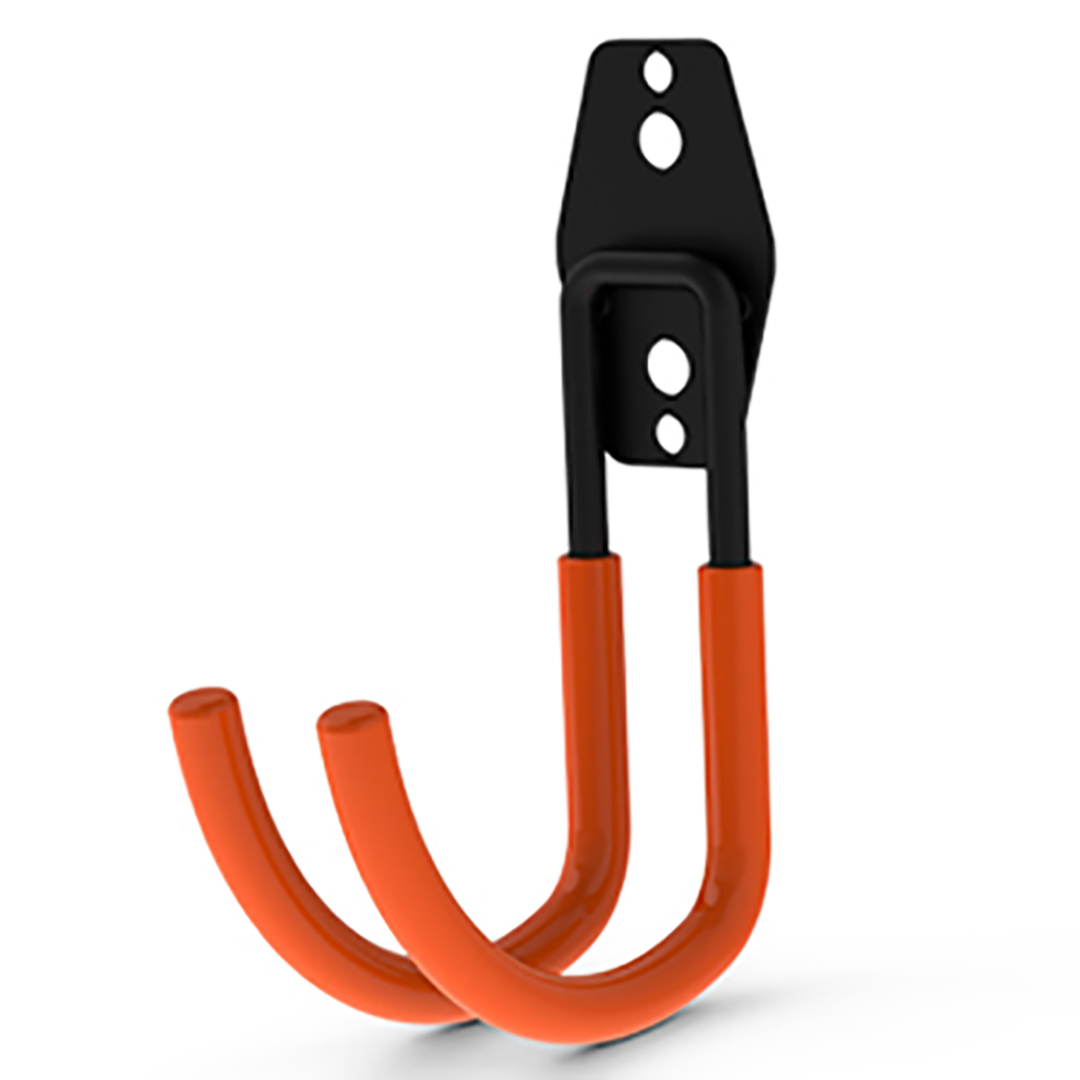 ---
Perfect for heavy objects
The extended length and anti-slip coating let you organise and hang heavy objects for up to 40lbs.
Duty material
CoolYeah garage hooks are made of heavy duty iron, while the anti-slip coating is made of sturdy PVC.
Varying sizes and functions
Hanger off the ground in your garage garden or home! Endless options for efficient storagein the garage,shop,basement,or shed.
---
CoolYeah Hooks is

STRONG ENOUGH

to hang folded,chairs, ladders, bicycles, power tools, garden tools, lawn tools and other multiple bulky items once mounted properly on the wall.

Hooks look good and are good quality. Have a number of them in different style hooks. All work great. Use to hang yard tools and for racks for lumber. Teh bulk are smaller hooks good for hanging rope, hoses, or power cords and barbells in my garage gym. Two are much larger and good for items like teh rotisserie ring for our grill.