CoolYeah Steel Garage Storage Utility Double Hooks, Heavy Duty for Organizing Power Tools,Ladders,Bulk items (Pack of 8)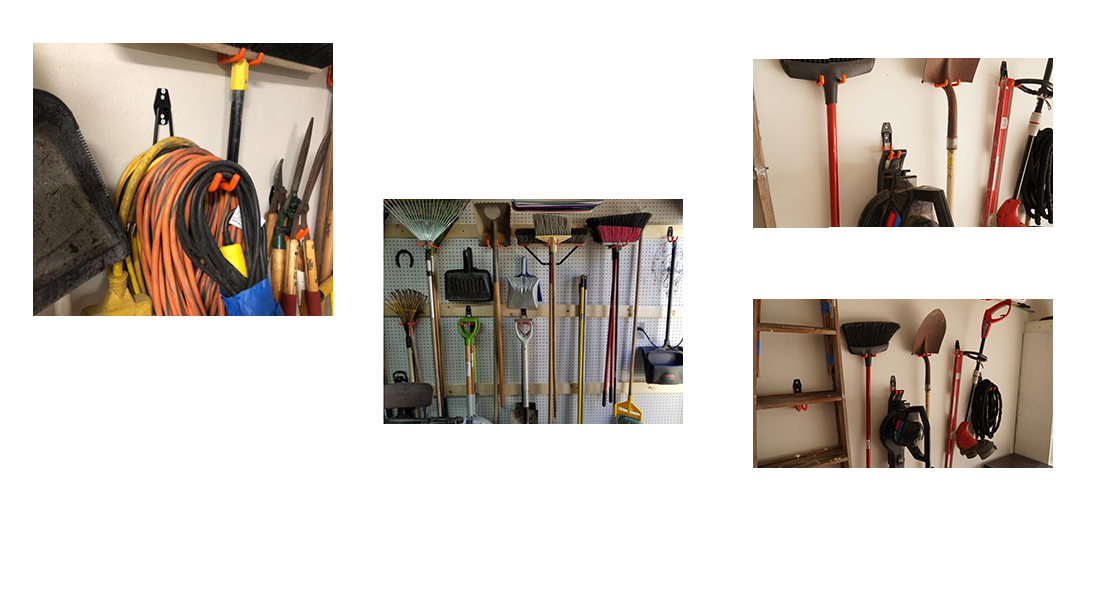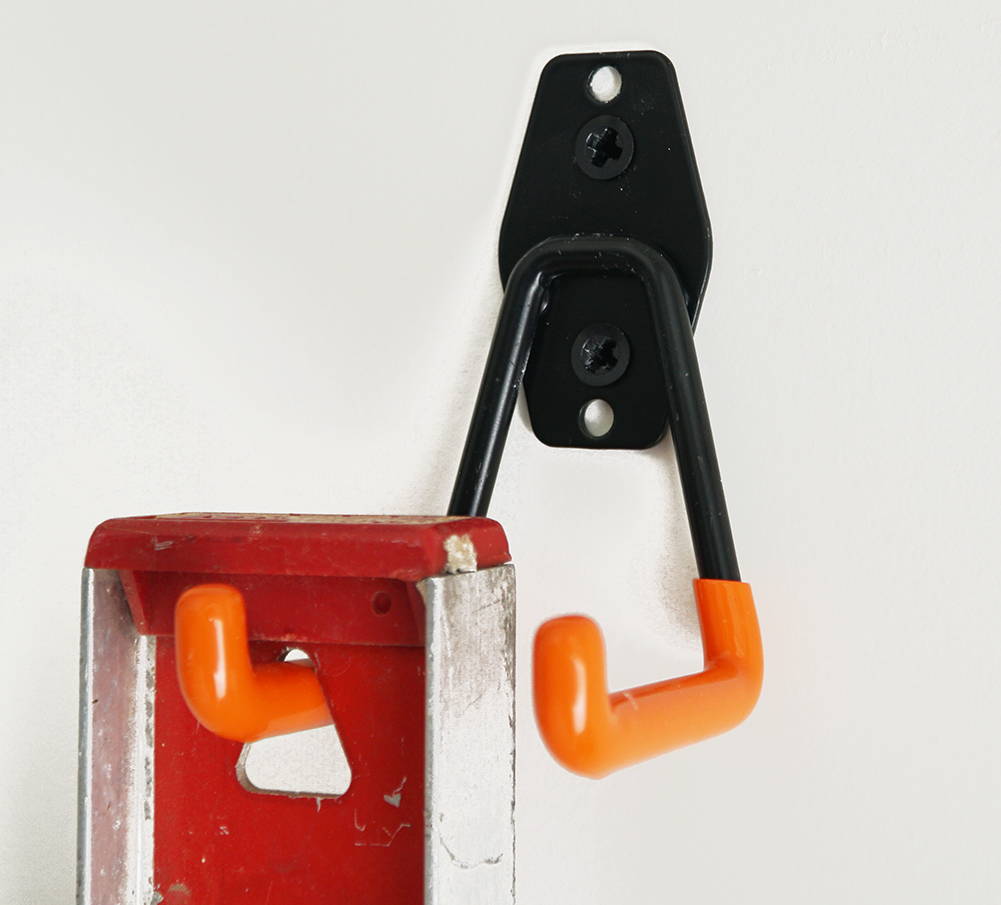 WE KNOW YOUR CONCERNS WHEN YOU'RE LOOKING

5 Sizes to fit all your storage needs.
40 lbs capacity to held whatever you need.
Made of heavy duty iron and sturdy PVC.
Hook design to keep you valuables in place.
I love these hooks. I used them all over my garage to hang stuff from the wall. The largest ones worked great for my 8 foot ladder.
The welds look good, the finish is great and the plastic dip is sturdy. I can highly recommend these hooks.

8 strong, long hooks with anti-slip coating , including one Long U Hook , one Large J Hook , one STD J Hook , two Ladder U Hooks and Three Small U Hooks .
02 PREMIUM HEAVY DUTY MATERIAL
Durable heavy duty iron.PVC materials is moisture-proof and corrosion-resistant. It also reduces the friction area of suspended objects.
Easy to install, by using a drill and screwdriver, helped with the built-in notches and spike. They fit neatly on any type of walls, like drywall and wall stud.
* Dots on plate allow for easy leveling and alignment with other hooks
* Tang on back plate allows for Quick positioning and easier mounting
* Extended length plate foe superior holding power.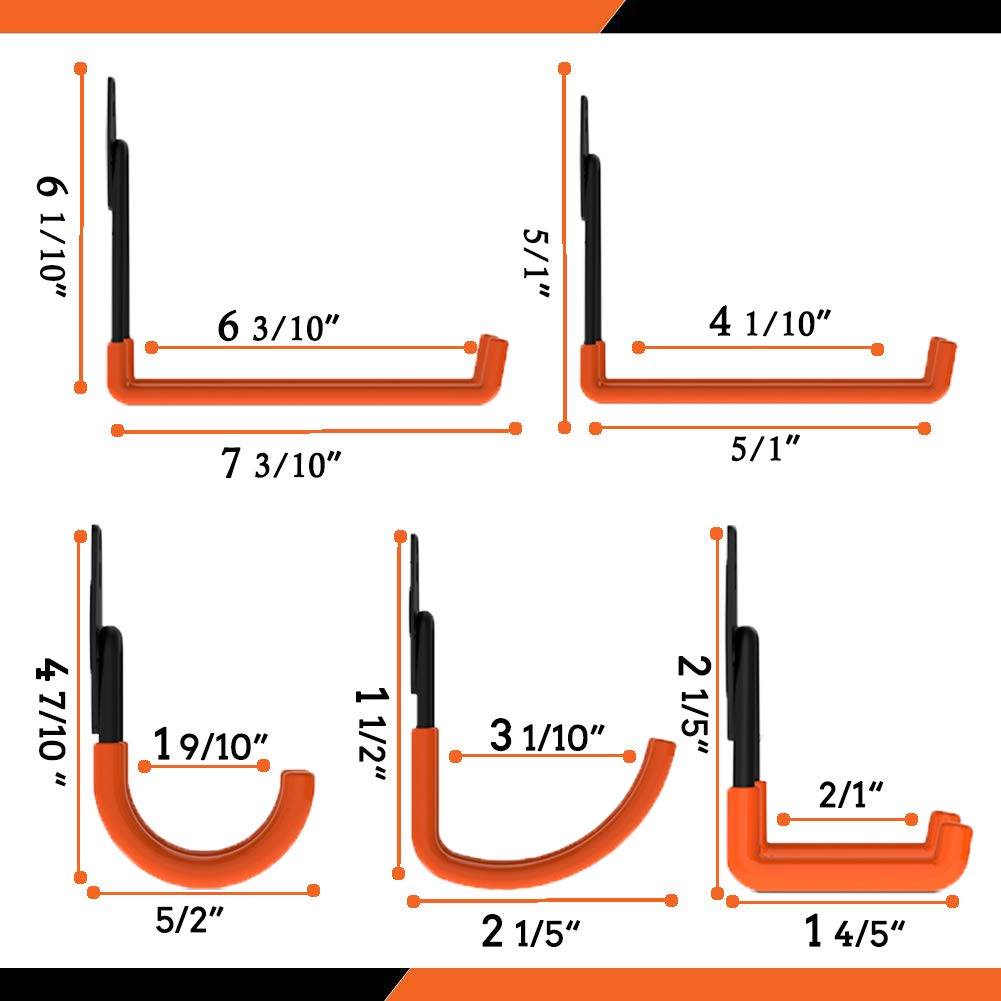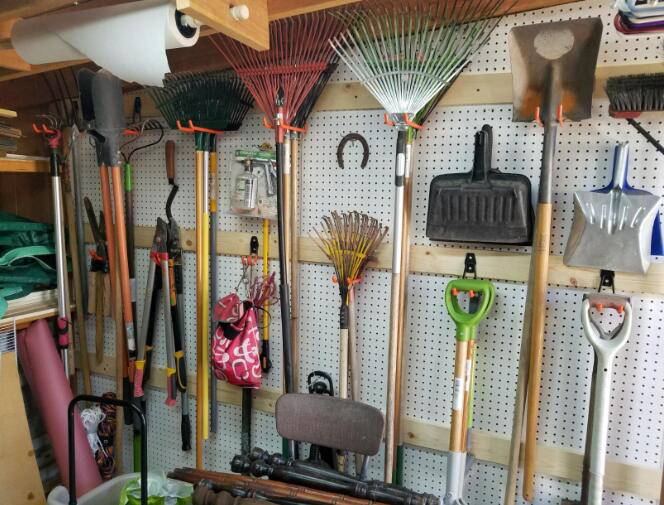 CoolYeah give 8 u-hooks with various sizes to hang heavy objects and create more space in your house, garage, warehouse, and kitchen. Easy install and adjust with notches and the back spike.
The hooks and non-slip coating are made of iron and PVC materials, Impeccable capacity, hold up to 40 lbs respectively. Reliable strong hooks for years of organizing heavy objects!
CoolYeah Hooks is STRONG ENOUGH to hang folded,chairs, ladders, bicycles, power tools, garden tools, lawn tools and other multiple bulky items once mounted properly on the wall.
"The rubber coating gives a bit of "stickiness" when things are hung -- increases stability. Easy to install as well"

⭐⭐⭐⭐⭐
PETE

"OMG! These are exactly what I needed! I will be buying another set soon. My garage looks like a normal person lives here. Everything is off the floor."

⭐⭐⭐⭐⭐
LISSETTE

FIND WHAT YOU REALLY NEED

Q: Cancel the order before payment
If you have not paid for your order, then you do not need to contact us to cancel it. We will not process the order until we receive the corresponding order payment. If your order has been more than one week and has not been paid, you will not be able to "reactivate" the order by sending a payment, as the price of individual items and currency exchange and shipping charges may have changed. You will need to submit the order again with a new shopping cart.

Q: Withdraw the order after payment?
If you have already paid for the order and want to cancel the order, please contact our customer service department as soon as possible.

SEE MORE QUESTION AND ANSWERS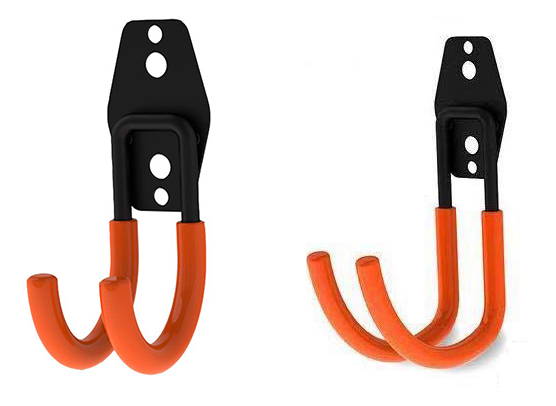 GET LATEST NEWS IN YOUR INBOX
SUBSCRIBE AND GET 30% COUPON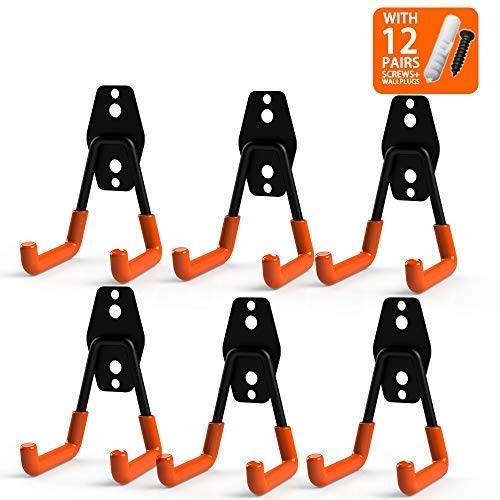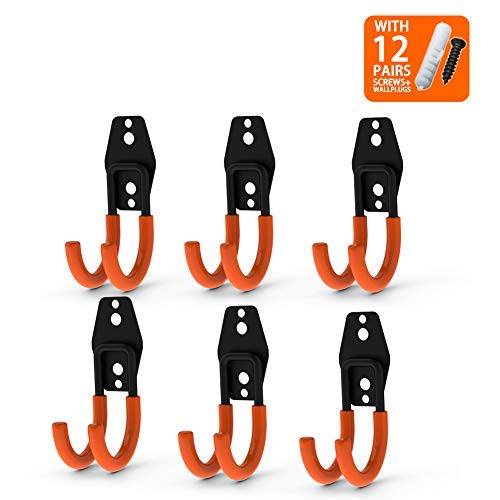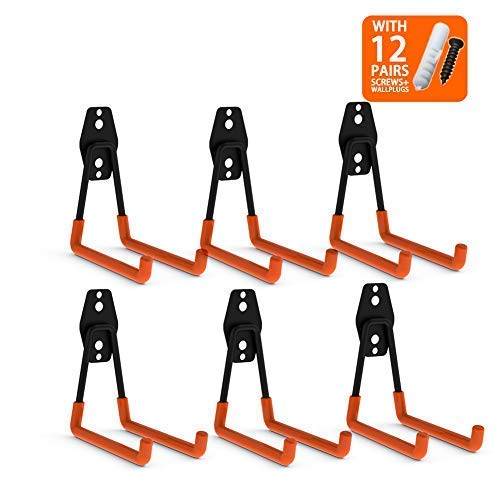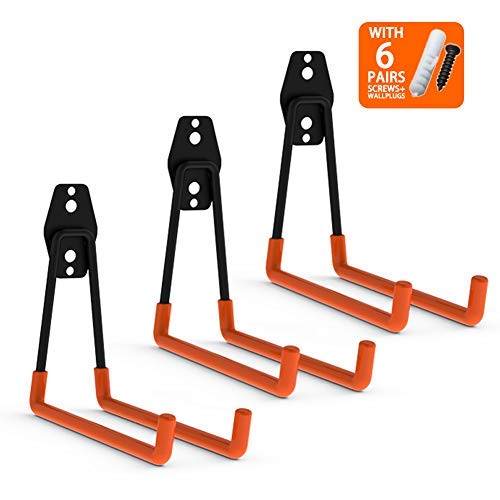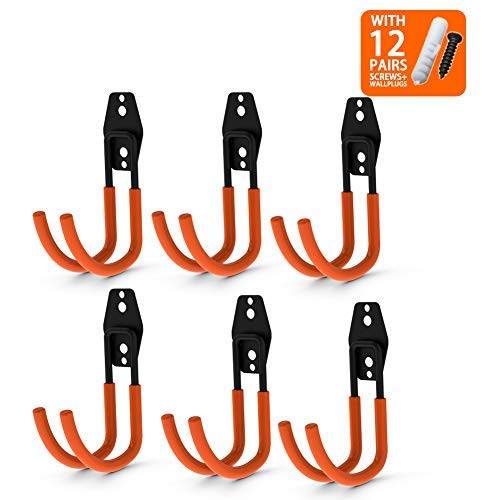 We invite you to join our growing family at CoolYeah Garage and to continue with us on our journey to inspire some of the innovation of tomorrow with fun, hands-on experiences.

IMPORTANT
RETURN POLICY

PRIVACY STATEMENT
YOUR AGREEMENT
SUPPORT

ABOUT
SERVICE
CONTACT US
CONTACT


EMAIL:
BUSINESS@GARAGEAGE.COM
NY, USA